Design Decisions with Jennifer Woch
Sep 14, 2022, 13:41 PM
Staying on trend but true to your own design can be hard. With inspiration at our fingertips from Instagram, Pinterest and more, it's overwhelming to keep up to date with what's new while balancing budgets and timeless design. Ahead of the Edmonton Fall Home Show, we caught up with designer Jennifer Woch of House of j Interiors to discuss the major design decisions that homeowners might have to make.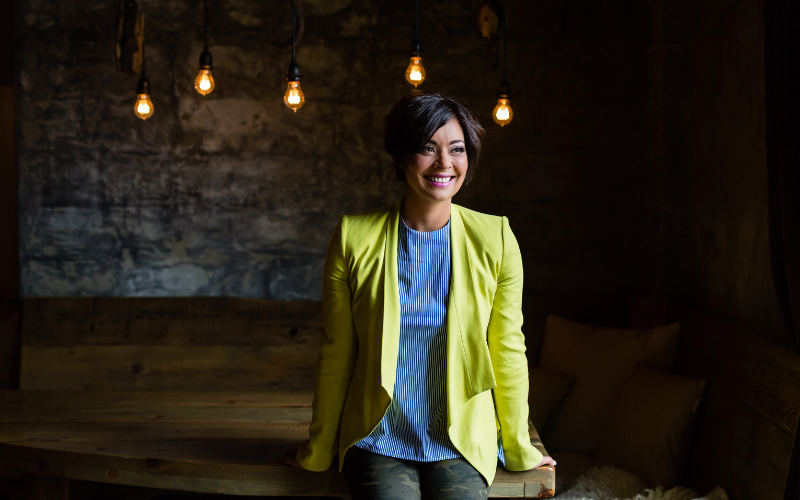 "I think there are always ways you can "be on trend" without going to extremes," notes Woch. The easiest way she suggests trying a new trend is by using paint. "Painting your walls can transform your space relatively inexpensively. Even changing out one wall." She also suggests changing out existing decor and artwork - something that is inexpensive but relatively budget-friendly. "Try changing these items to something more on trend. Same with toss cushions and throws. You still want to tie in colours to your existing scheme, but you'd be surprised how far you can push the boundaries of your current style with small changes."
When it comes to staying on design throughout the house, she suggests gathering pictures on mood boards, virtually like through Pinterest, Houzz or even just a Google folder. "Try and look for the common thread in the pictures you like, then try and duplicate the look in your own space. From colours, lighting and decor always assess whether any one item is in keeping with your chosen design aesthetic." When it comes to sourcing bigger items like furniture, homeowners can stick to one or two stores that carry a specific design or look. "Certain stores have different aesthetics and you can likely mix and match anything from those stores and not veer too off your design theme. For example Structube or even Restoration Hardware. It is very easy to mix and match within these stores and generally still to an overall look. Other stores have a mixture of styles and oftentimes you can purchase furniture from one specific line. Again, I recommend having a good batch of inspiration pictures and check back with them regularly to check you are staying within your design style."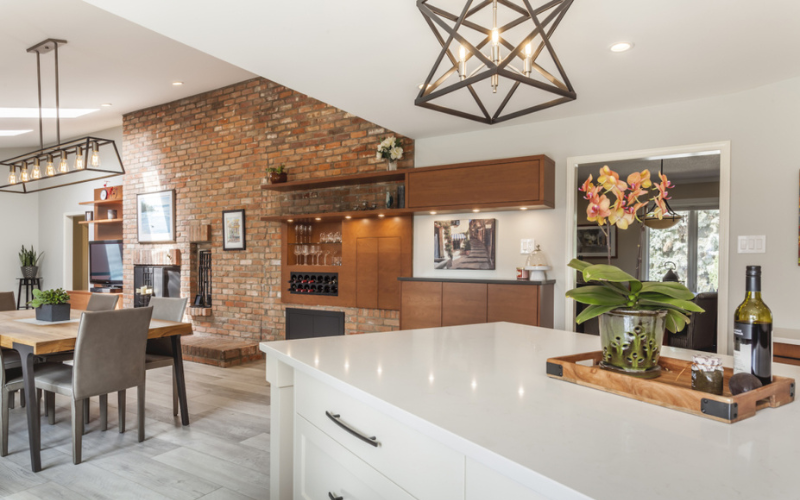 Image c/o www.houseofjinteriors.com/
As for what's in style for the next few years? "Scandinavian will continue to thrive with years to come. With its natural organic finishes, flowing lines and balance, neutral colours and textures, people love the way this design makes them feel. We will also continue to see a modern style in design. Clean lines, functional, un-fussed, open, airy, comfy." Personally, Jennifer adores an eclectic style. "The unexpected in design, layers and detail, colours, vintage mixed with modern - juxtaposition - a space where you want to look at everything!" she laughs.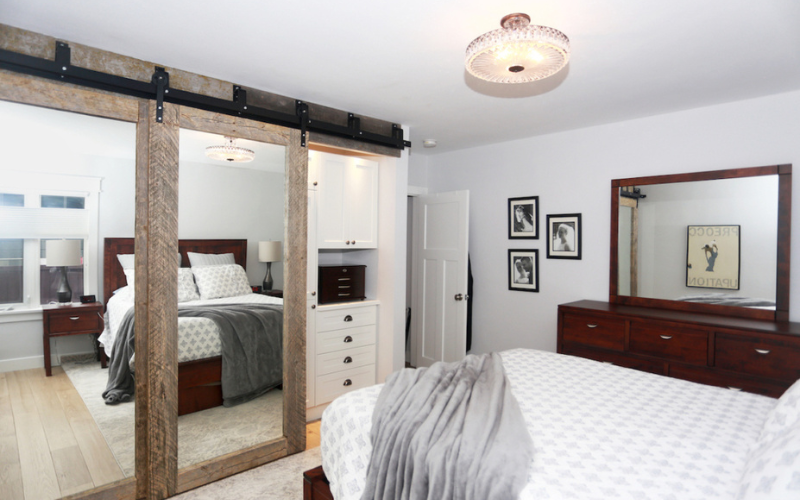 Image c/o www.houseofjinteriors.com/
We can't wait to see what design styles she'll be showcasing at the 2022 Edmonton Fall Home Show in her feature called "Design Decisions". She'll be displaying three distinct styles with tips for homeowners on how they can achieve the look themselves! Join us for a weekend full of inspiration from October 14-16 at the Edmonton Expo Centre where the industry's best unite in all things home decor, design and DIY. Buy your tickets online at www.edmontonfallhomeshow.com