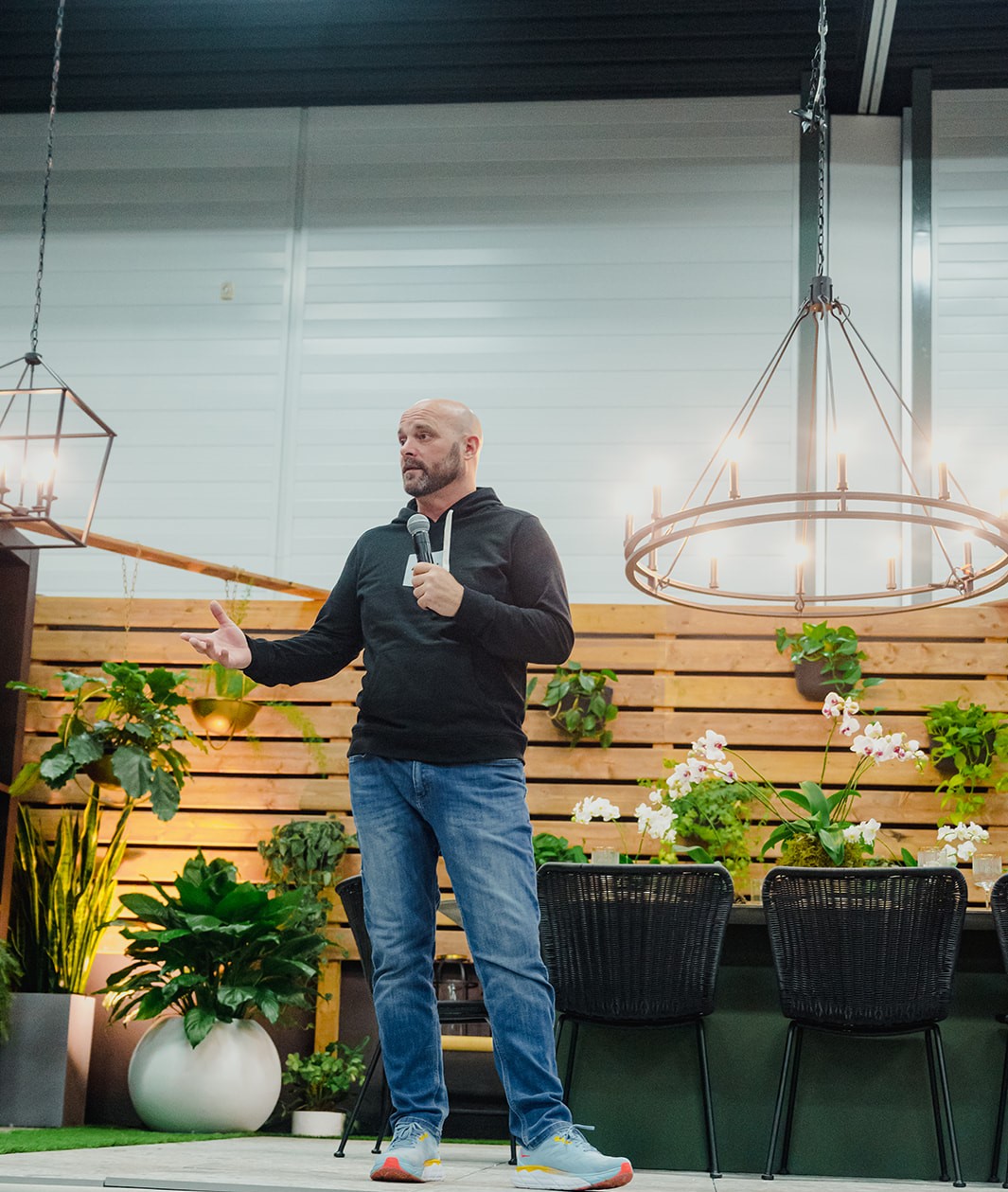 The Sleep Country Main Stage presented by HGTV and the Edmonton Journal, Designed by Linger Design Studio
Have you been daydreaming about your next home improvement project? It's time to make your dream home a reality at the Sleep Country Main Stage presented by the Calgary Herald! This dream closet designed by Linger Design will have you inspired for any idea you may have - big or small! It's the place to get insider tips and trade secrets for top trends you need to know to create a Pinterest-worthy home including advice from television talent like HGTV's Bryan Baeumler . No more DIY nightmares here - let's make your dream home come true!
View the Main Stage Guests | View the Stage Schedule
Presented by: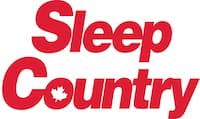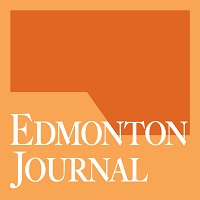 Designed by: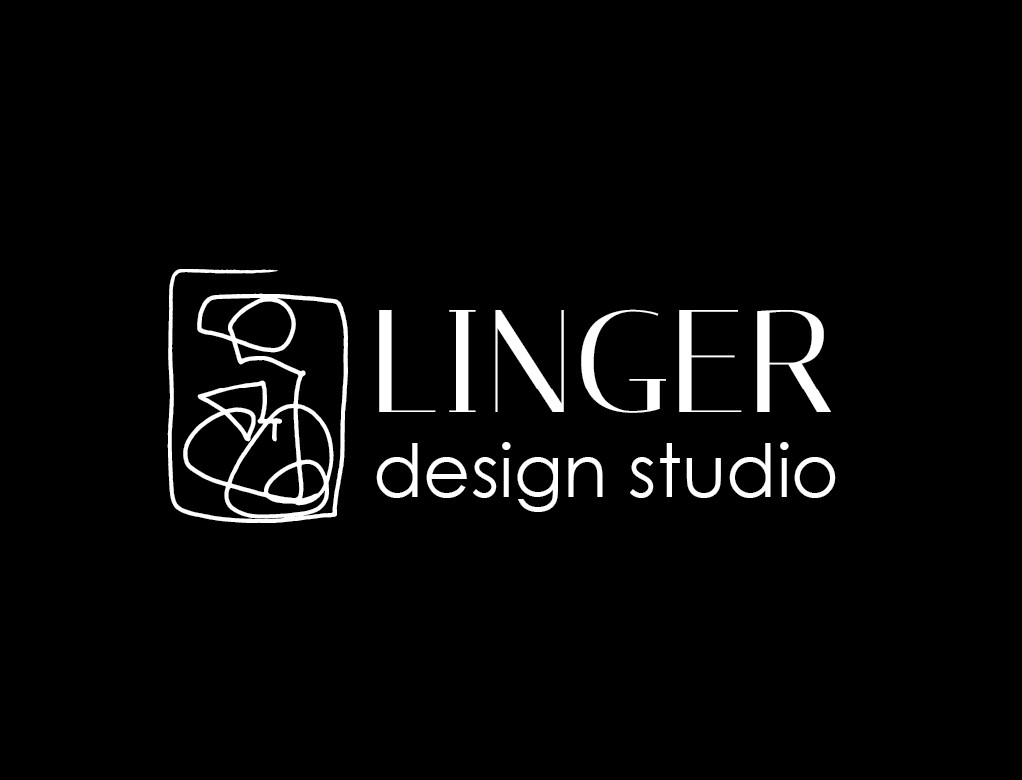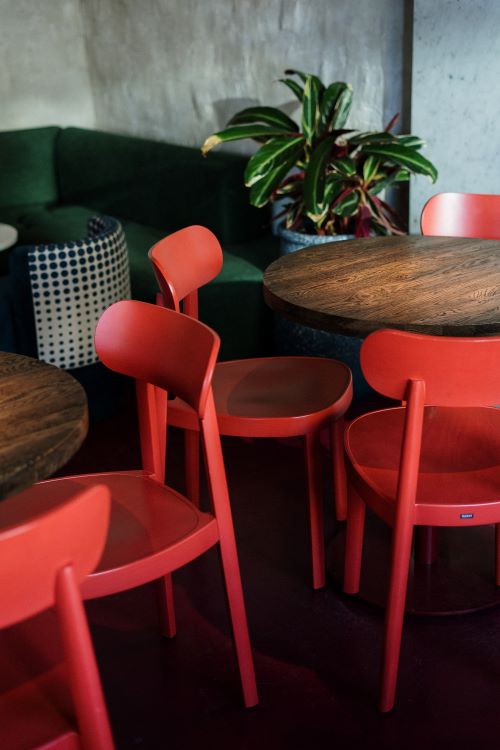 The Lounge
Need the energy to keep planning the home of your dreams? Revive your creative senses at The Lounge! Fuel your home improvement project with innovative ideas and delicious bites from some of YEG's favourite local eats. Here you'll find the time to kick back, relax and get the inspiration to kick back some character into your home!
Designed by: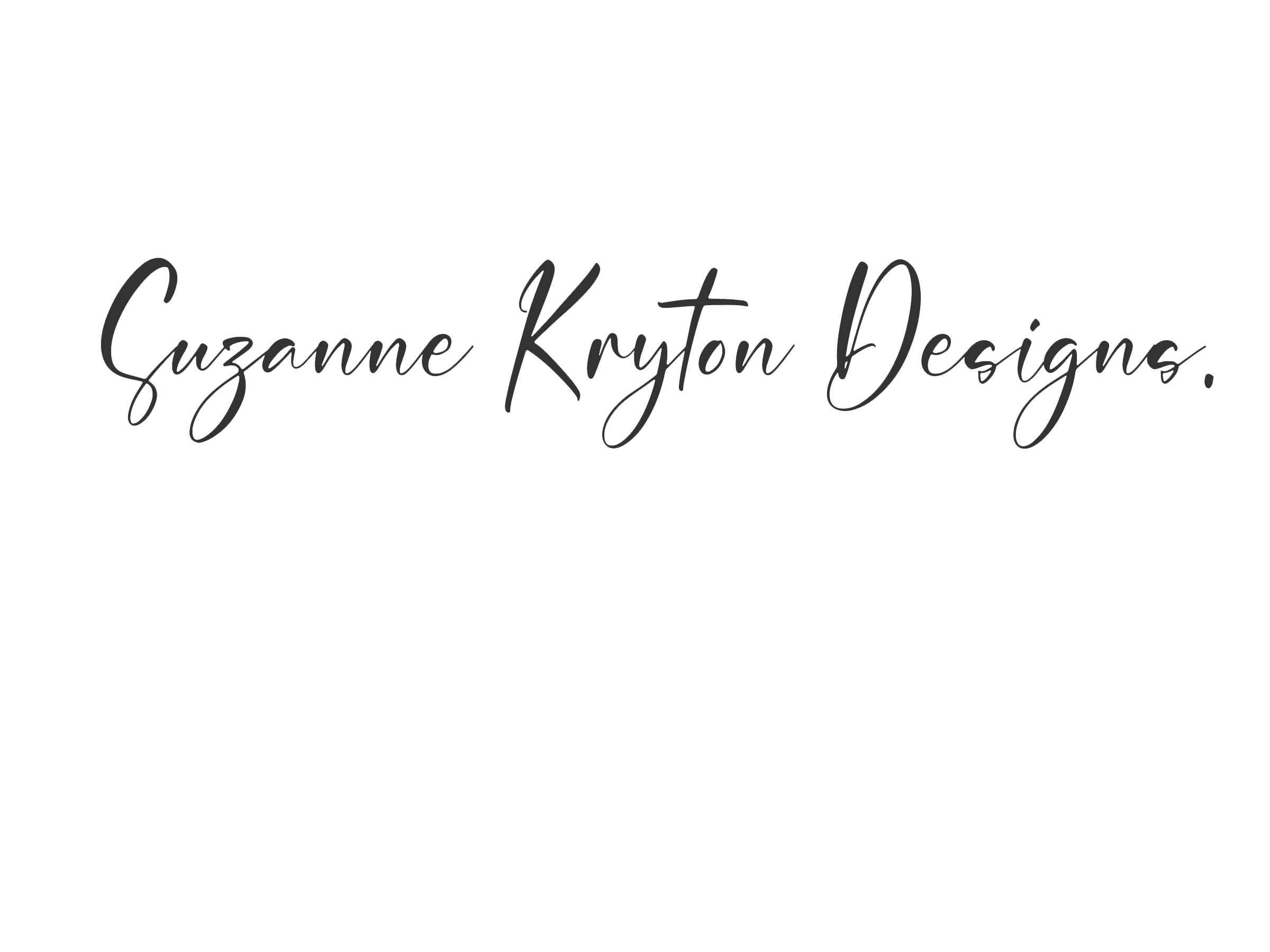 Food Trucks: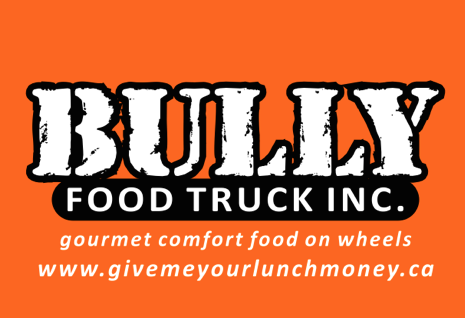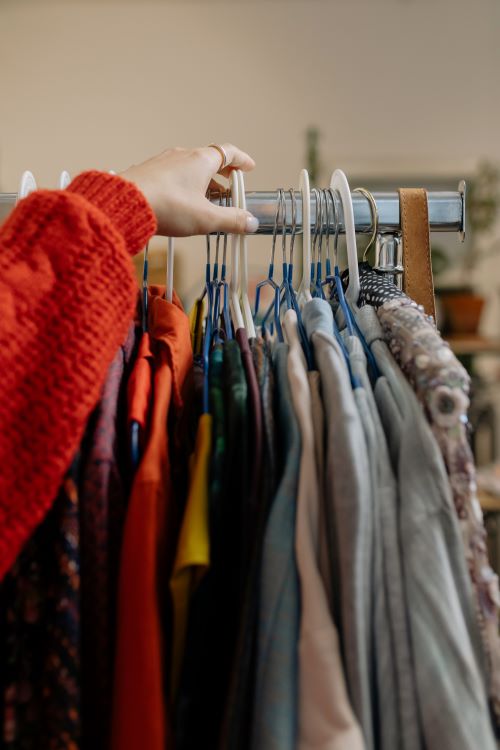 CURATE Vintage Market by Tipsy Palm
We invite you to shop one of the best vintage collections that Edmonton has to offer. The CURATE Vintage Market is an incredible vintage collection of distinctive found design objects and fashion items, pieces that you won't be able to leave behind and will have people asking 'where did you get that'!! Tipsy Palm & friends are busy sourcing & curating to bring you an eclectic mix of unforgettable fashion and to die for decor. Featuring vintage & preloved clothing, accessories & home goods curated by Tipsy Palm, Alexander & Rose, and Blu Poppie Vintage!
Prepare to fall in love!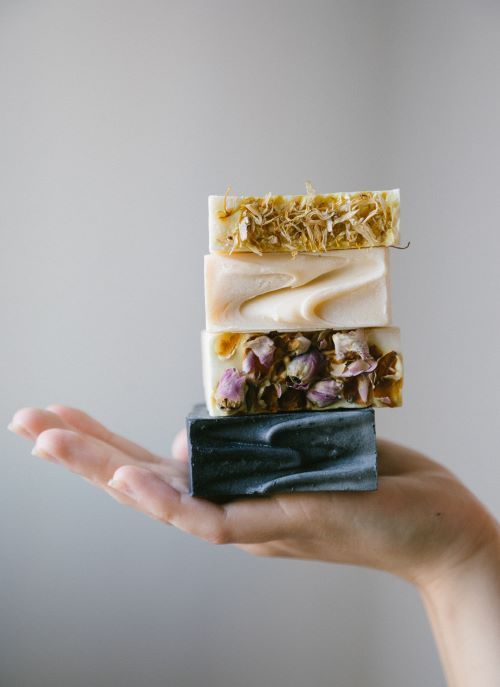 CRAFTY Pop Up Market
Looking for that handmade touch but not the best at doing it yourself? We get it - some DIYs are best left to the experts! Pop-by the CRAFTY Pop Up Market to shop hundreds of unique handcrafted items and a diverse offering of items from local makers across the province. It's the ultimate destination for lovers of handmade goods and homemade décor and where local makers, artists, and creators shine! From unique home accents to one-of-a-kind artwork, CRAFTY is a must-see for finding that perfect piece that will infuse your space with style, personality, and the unmistakable touch of local creativity.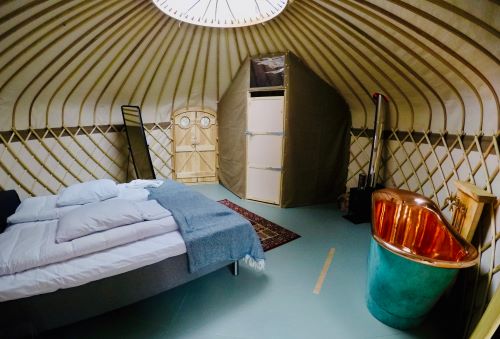 CAMPING COUTURE
Real campers will brave nature in any weather or season. Glampers? Well, it's more of a vibe for them! Camping Couture is where outdoor enthusiasts and great taste unite. With lavish canvas tents, luxury bed sets and extravagant tablescapes, this outdoor set up will have you pining for more nights under the stars! It's all good in the woods here - time to tie up your boots, grab some bubbly and enjoy the great outdoors!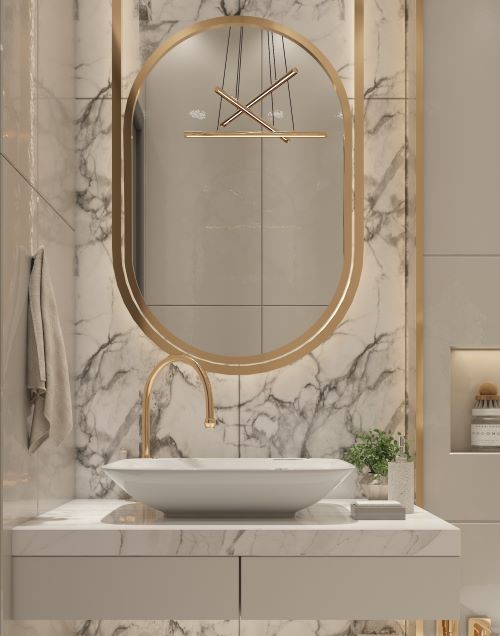 VANITY AFFAIRS
Mirror, mirror on the wall, who has the best vanity of them all? We're spilling the secrets behind looking good and making a lasting impression at Vanity Affairs! Go beyond the surface and dive into magazine worthy vanity designs for your dream bathroom. More than meets the eye here, whether you're seeking a functional style for him or fabulous style for her, stop by this feature and don't let your design efforts fall in vain!
Designed by: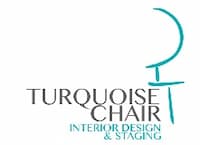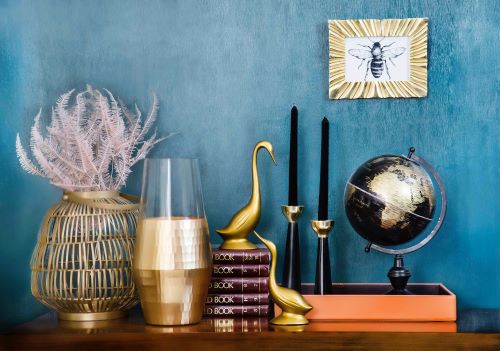 DESIGN DEFINED
Whether you think you like a modern-minimalist style or are a maximalist at heart - find the style that best suits you at Design Defined. These two reel-worthy rooms showcase similar pieces, but oh-so-different vibes, helping you decide once and for all which space is right for you. What are you waiting for? Ready, set, define your design!
Designed by: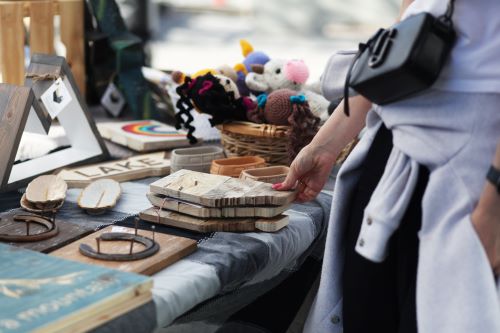 HOME GOOD HAVEN
Welcome to Home Good Haven - your ultimate one-stop shop for trendy home decor and all things local! Stop by and explore a collection of beautifully curated items to elevate every corner of your home from thriving small businesses from across Alberta. From locally made kitchenware to cozy throws, you're sure to find exactly what you're looking for to help make your house feel like home.
Presented by: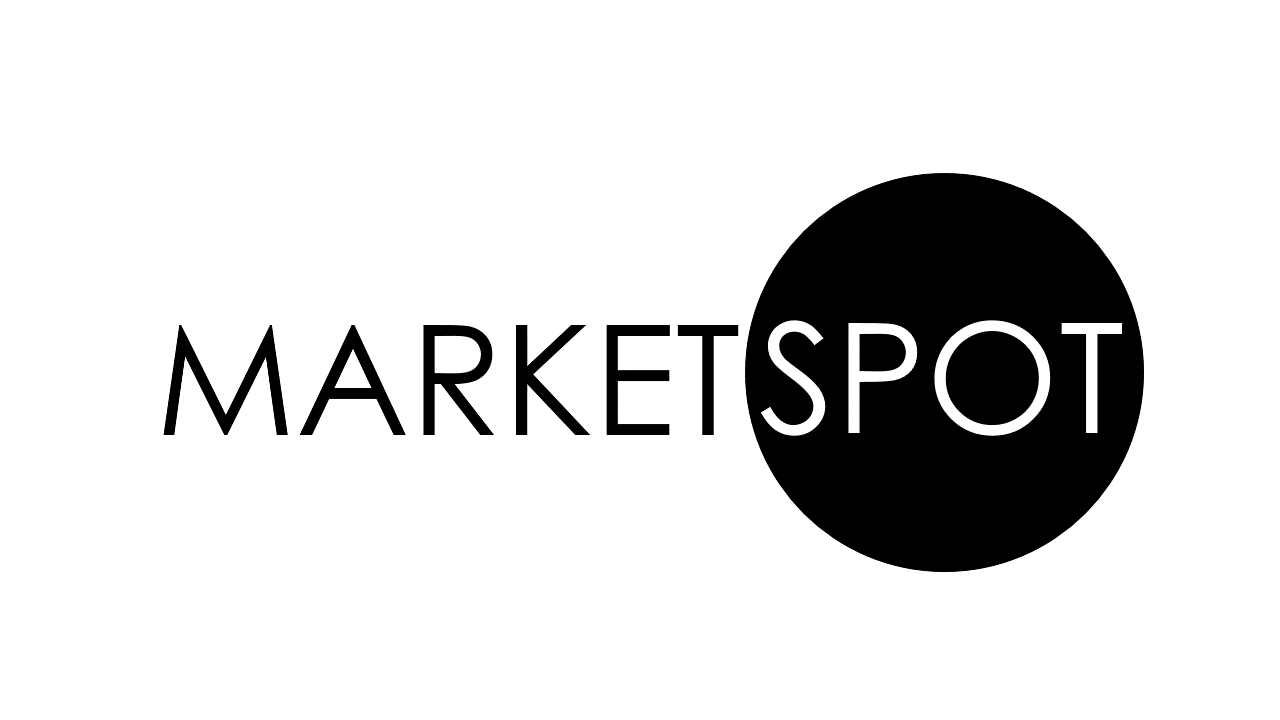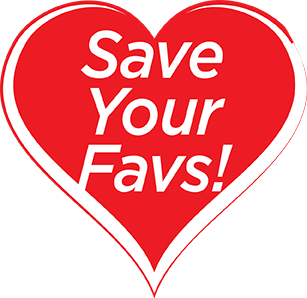 BACK BY POPULAR DEMAND!
See something you love at the show? Now you can easily Save Your Favs and get more info! Use your phone's camera to scan the QR code in front of each booth to save the contact information for your favorite companies. It's that easy!
Plus, when you scan 3 QR codes you qualify for 2 FREE tickets to our upcoming show, The Edmonton Renovation Show, January 26 - 28, 2024.