The Sleep Country Main Stage presented by HGTV and the Edmonton Journal, Designed by Turquoise Chair
Dream up your next home improvement project with the experts at The Sleep Country Main Stage presented by the Edmonton Journal! It's the place to be to get insider information and inspiration on the latest tips, trends, and tactics you need to know to create a Pinterest-worthy home. Get advice from some of television's superstar talents! Plus, you'll find expert tips to simplify your life from Calgary's own Meghan Golightly of GoSimplified! No more day-dreaming – it's time to make your dream home a reality!
View the Main Stage Guests | View the Stage Schedule
Presented by: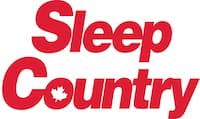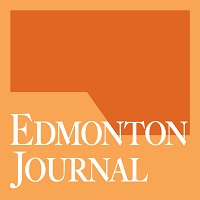 Designed by: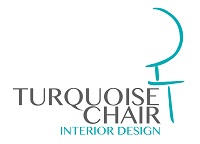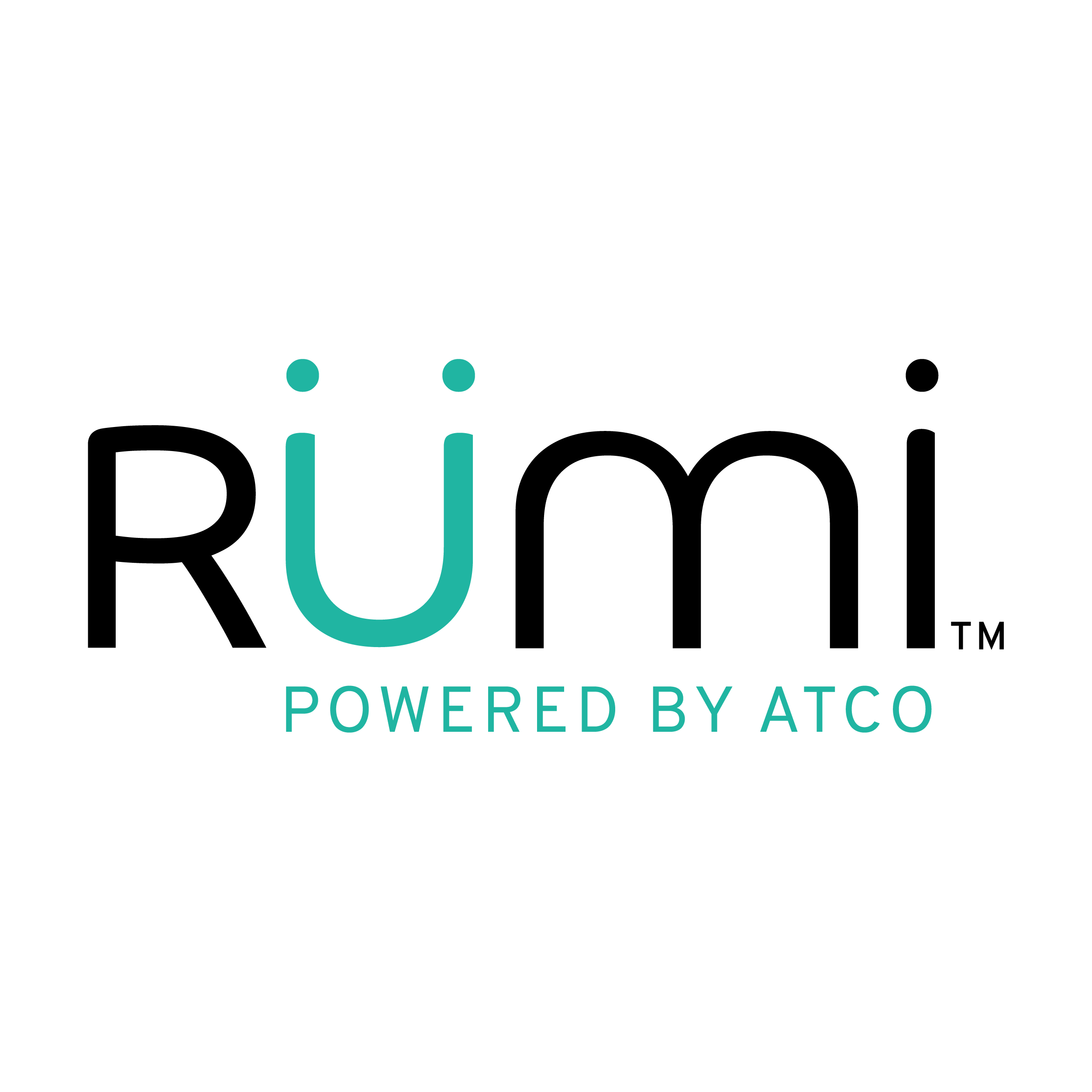 Breathe Easy Rümi Lounge
Home improvement projects got you feeling overwhelmed? Whether you're trying to sort out your colour scheme or are debating between the latest gadgets in home security, you can breathe easy in the Rümi Lounge. Surround yourself with all you need to take your home improvement project to the finish line in this backyard lounge designed to take the stress out of your renovation. With drinks & bites from some of YEG's best local eats, there's the tips, tricks, and fuel to keep your home improvement project on track!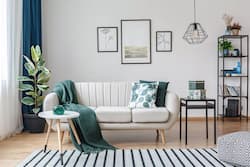 The Simple Life
Feeling cluttered? Can't seem to find that one household item you need right now? If your home is feeling less homey and more disheveled, look no further than The Simple Life. It's time to organize your mind and your life with top tips from expert organizer GoLightly. Whether your pantry is in dire need of a pick-me-up or your bathroom vanity is screaming for help, don't worry - we'll straighten it out!
Designed by:

CURATE Vintage Market by Tipsy Palm
We invite you to shop one of the best vintage collections that Edmonton has to offer. The CURATE Vintage Market is an incredible vintage collection of distinctive found design objects and fashion items, pieces that you won't be able to leave behind and will have people asking 'where did you get that'!!
Tipsy Palm & friends are busy sourcing and curating to bring you an eclectic mix of unforgettable fashion and to die for decor. Featuring vintage & preloved clothing, accessories & home goods curated by Tipsy Palm, Lawless Vintage, Rylea Coyote Vintage, Alexander & Rose, Sick Jacket and Found For Us Plus.
Prepare to fall in love!
Home on the Hill
Take your design to the top of the piste! Ski-into Home on the Hill to find the inspiration to take your cabin from amateur to pro! This trendy apres-ski feature has the perfect vibes for you to level-up your next alpine adventure – from custom saunas to the chic-est home décor, there's everything you need to take your style from the slopes to the after-party.

Make It! Pop Up Market
Looking for that handmade touch but not the best at doing it yourself? We get it - some DIYs are best left to the experts! Pop-by the Make It! Pop Up Market to shop hundreds of unique handcrafted items from local makers across the province. From beautiful décor items to one-of-a-kind home goods, Make It! is your hub to find socially conscious items that will be oh-so perfect for your place!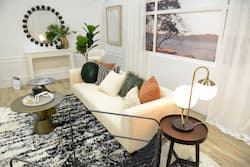 Design Decisions
From maximalism to mid-century modern or Scandinave to modern farmhouse, some design trends can pull you in all different directions. If you're having trouble keeping up with the latest craze on Reels or are wanting to explore what design style best suits you, look no further than Design Decisions! Explore these magazine-inspired rooms created in distinct and popular designs to help you finally find the answers to your design dilemmas!
Designed by: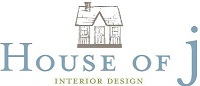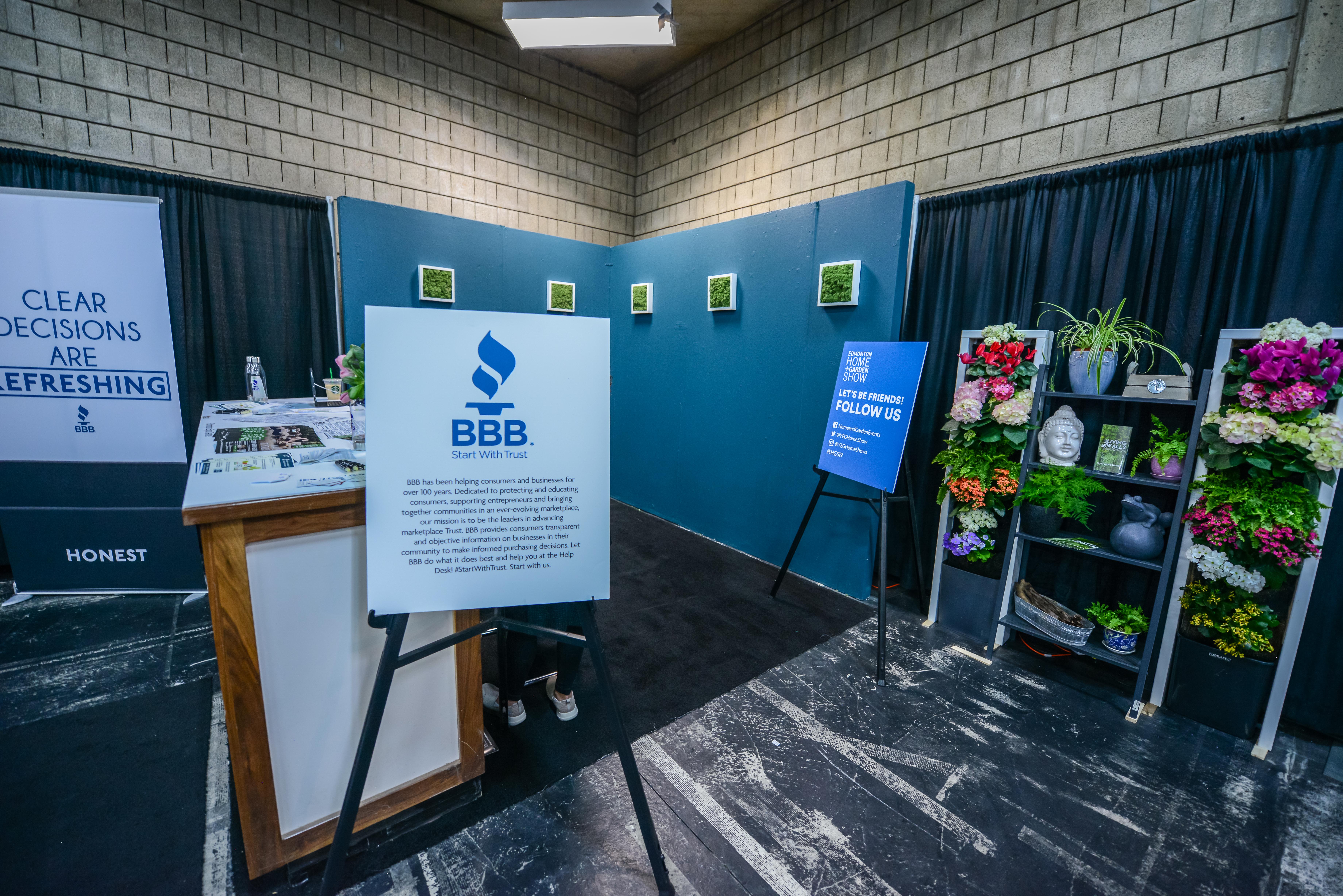 The Help Desk, Sponsored by the BBB
Is your bathroom a blast from the past? Looking to upgrade your kitchen into the 21st century? Help avoid a DIY disaster at the BBB Help Desk! We'll point you in the right direction to finish your new home improvement project the right way. Find all the help you need at Booth# 253 in Hall C.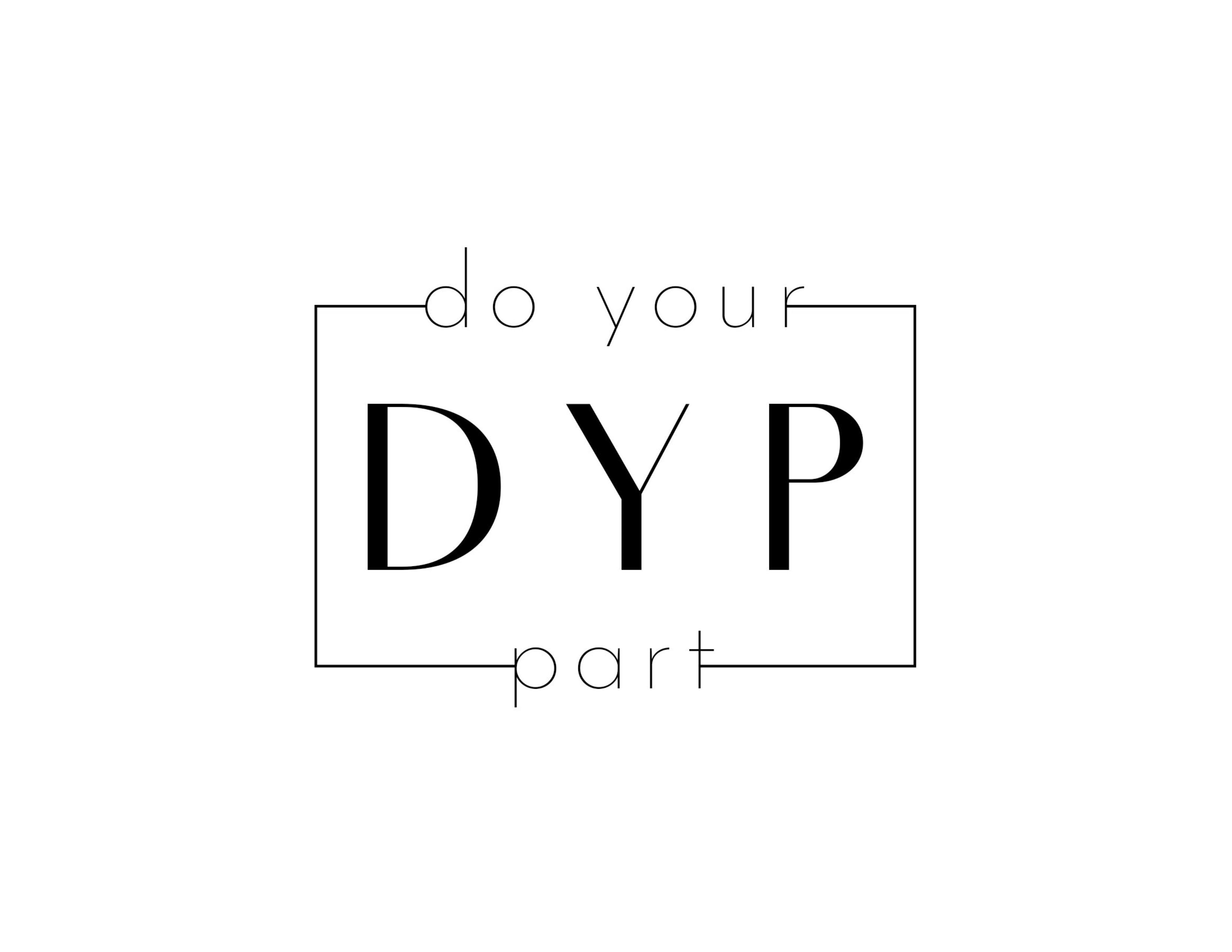 The Greener Side presented by Do Your Part Refillery
Sustainable living isn't just a trend – it's a lifestyle! If you're wanting to try your hand at conscious living stop by The Greener Side by DYP Refillery to learn more about how simple it can be to live greener and more environmentally friendly. The grass really is greener on this side – with household items, to travel necessities and home décor, you can shop minimal waste products that are recyclable, compost friendly or refillable. They're here to help you "Do Your Part" to help create a brighter planet and future for everyone!
Plus, you can test out your "green" thumb by participating in unique workshops all weekend long – from custom facemasks, create-your-own body scrubs and more, you're only one step away from a greener, more sustainable, way of living.